First, I want to apologize, I know this is "Red Mommy Crafts", but I just do not have any inspiration to create or the desire to make any crafty right now. I think I am a little burnt out. However, I do want to continue posting different items. I know the crafting bug with hit me again, it's just not right now!
On with the post! Tomorrow night, a bunch of the family are getting together at my grandmother's house for dinner and to watch some of the Olympics. We are having a "Name that Flag" contest. So, I thought I would test your knowledge on the world's flags also. See how many you can get right. Answers will be posted Tuesday, after our dinner.
1.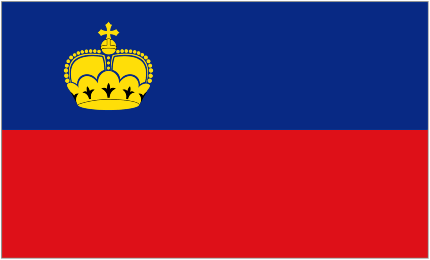 A: Lesotho
B: Luxembourg
C: Liechtenstein
2.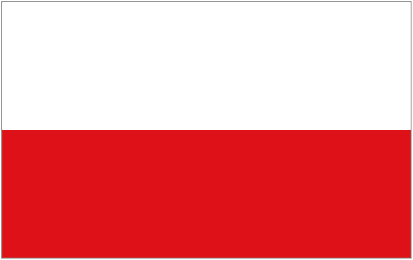 A: Austria
B: Denmark
C: Poland
3.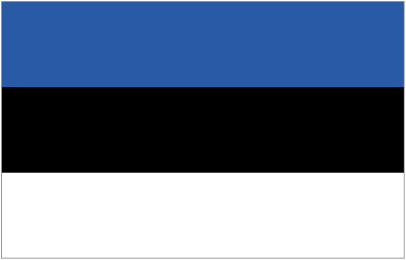 A: Estonia
B: Laos
C: Greece
4.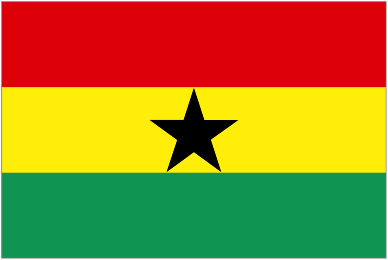 A: Ghana
B: Germany
C: Jamaica
5.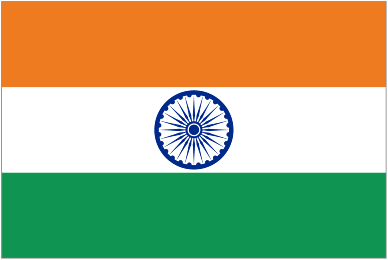 A: Ivory Coast
B: India
C: Ireland
6.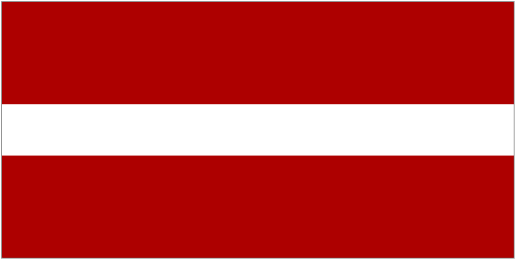 A: Austria
B: Denmark
C: Latvia
7.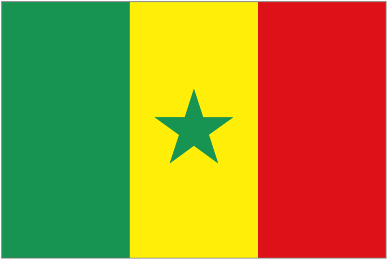 A: Mexico
B: Senegal
C: Morocco
8.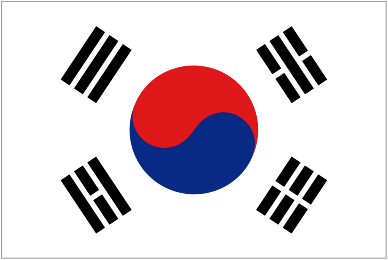 A: South Korea
B: Japan
C: Vietnam
9.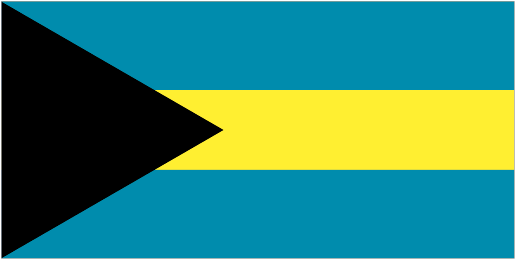 A: Jamaica
B: Cayman Islands
C: Bahamas
10.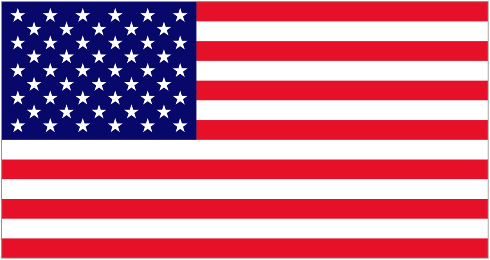 A: United States
B: USA
C: United States of America
GOOD LUCK!!
All flag pictures are from
Flags.net